We have two high school teams in action this week. The cross country team is heading to Lewiston, Idaho for the state cross country meet on Saturday, the women start at 11:00 AM and the men start at 12:30 PM. The football team is playing Soda Springs at the Holt Arena in Pocatello this Friday at 5:30 PM. Good luck to both teams!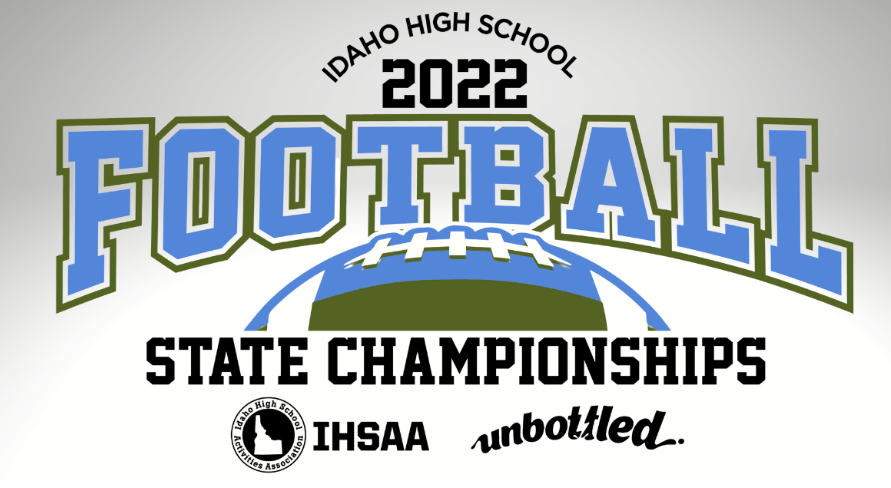 Great finish to the day! Huskies take care of business on homecoming with a 46-8 win over Ririe!
Great day for a parade! Happy homecoming 2022! *more pictures coming*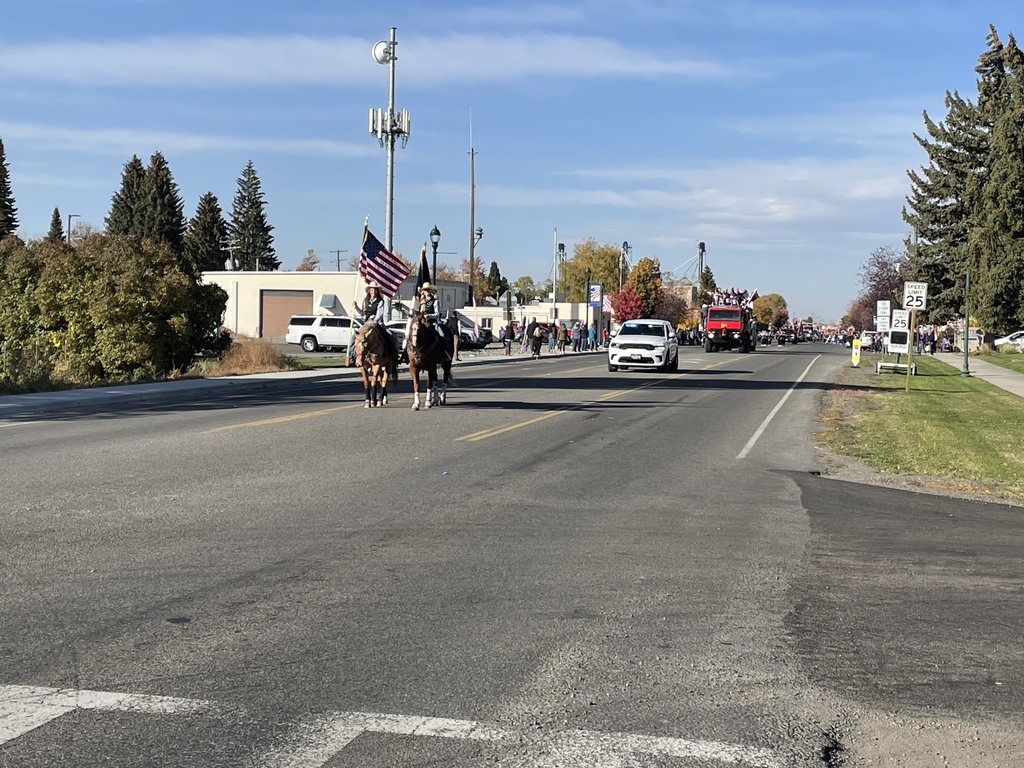 We're so proud of this volleyball team! They battled from the bottom of the district tournament bracket and knocked off the home team Salmon Savages. They lost in the 5th set to Firth, but never stopped fighting! Great season ladies!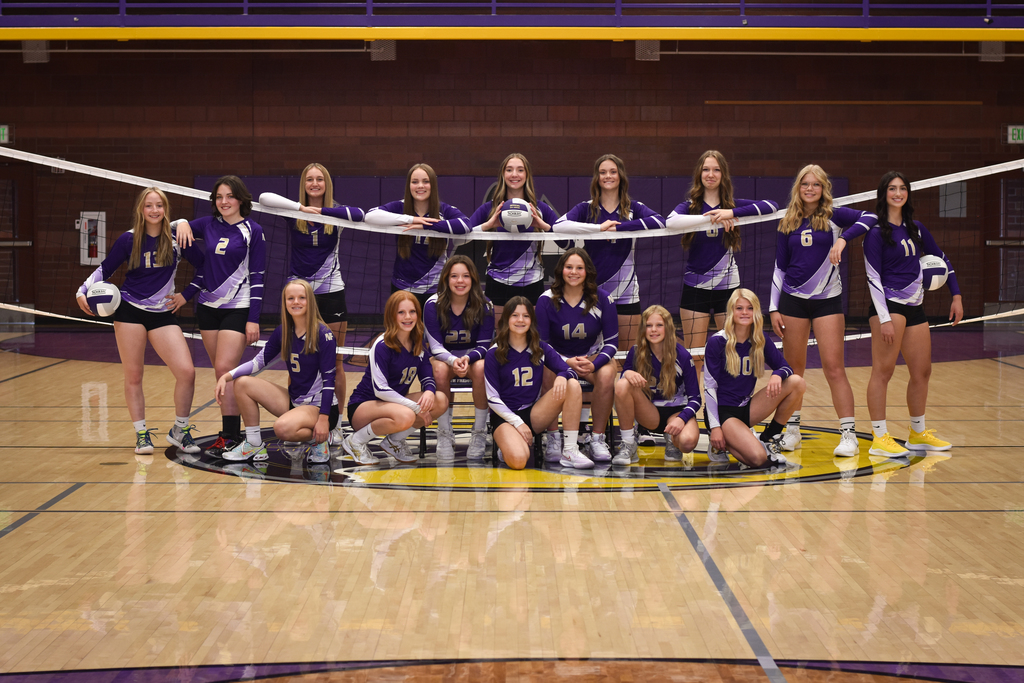 Attention all! There is a slight change to our usual homecoming parade route to avoid some of the construction. This year we will leave the school and head west on Main Street as we always do. The change will be on the turn around. We will turn south on S 5th st., go around that block and then turn east towards the school at Stronks and Sons. Parade starts at 10am.


SUPPLEMENTAL LEVY ELECTION. Fremont County Joint School District has asked the patrons to vote on a supplemental levy on the November general election ballot. This is a replacement levy for our current supplemental levy that we have typically voted on in March. Though the vote has moved to November, the proposed levy would still go into effect for the fiscal years beginning July 1, 2023 and ending June 30, 2025. The proposed levy would be used to continue to provide funding for textbooks, technology, musical instruments, building and security needs, and to attract and retain highly qualified staff. You can expect your taxes for Fremont School District to remain the same or relatively close, depending on the assessed value of your property. We are not changing the amount of this levy, so unless your property has increased in value more than other property in the district, your taxes should remain the same or similar. The actual ballot question can be viewed on our District website (
www.sd215.net
). Thank you for taking the time to vote.
Great job to the cross country team today! The boys are the 2a district 6 CHAMPS and the girls took 3rd place! Both teams qualified for state! Here are the individuals who won a medal: Boys: 1st place Corbin Johnston, 2nd place Zack Johnston, 7th place Eric Anderson, and 9th place Michael Grant. Girls: 5th place Yadira Patino, 10th place Braylie Johnston.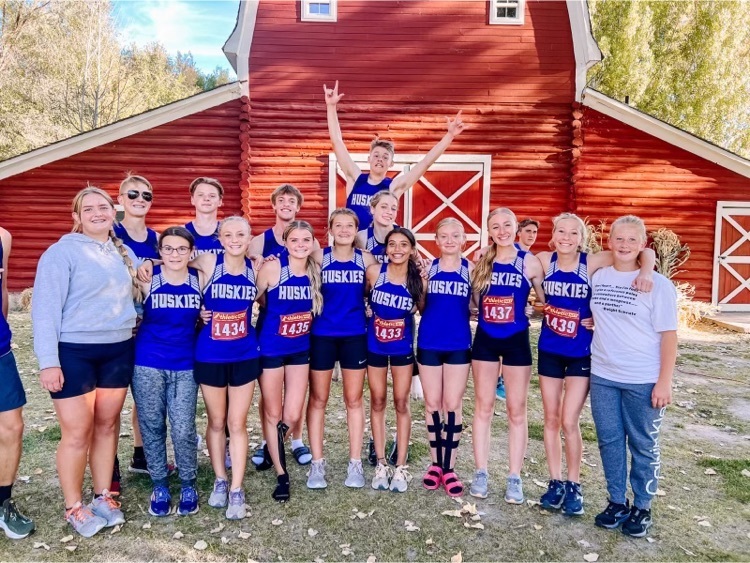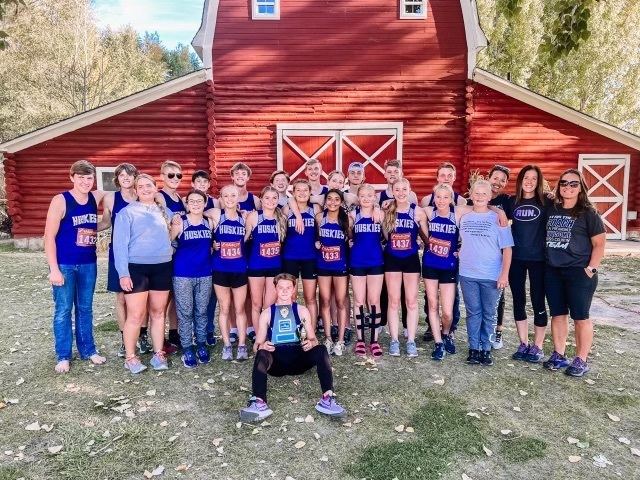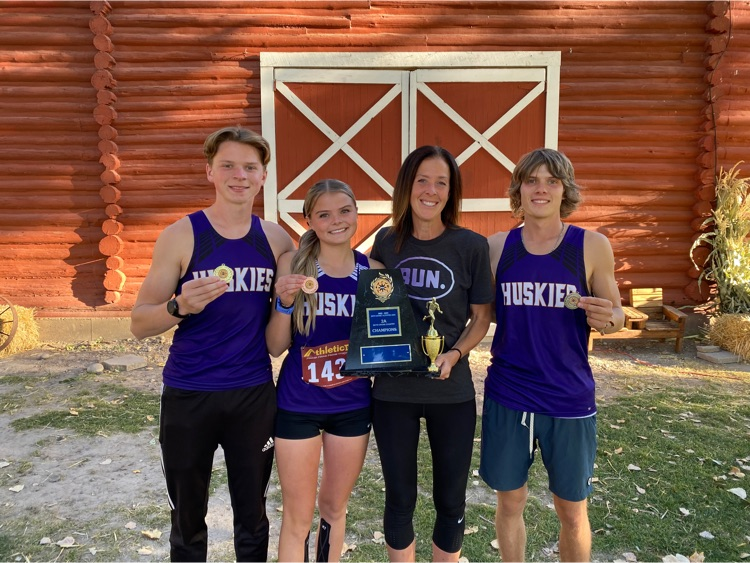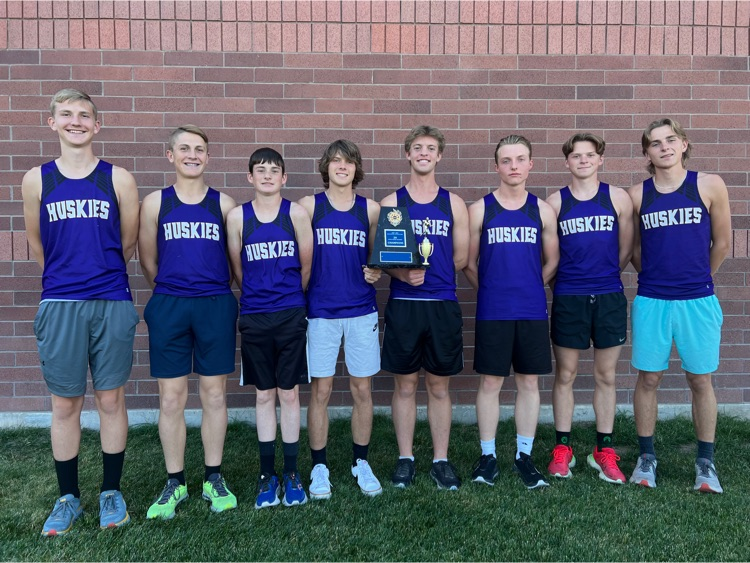 There is a College Fair on October 19th from 5-8pm at Idaho Falls High School. All High School grades are welcome with Juniors and Seniors being strongly encouraged to attend. Several colleges from the region are available to answer questions and hand out swag. Idaho Falls High School is offering free hot dogs.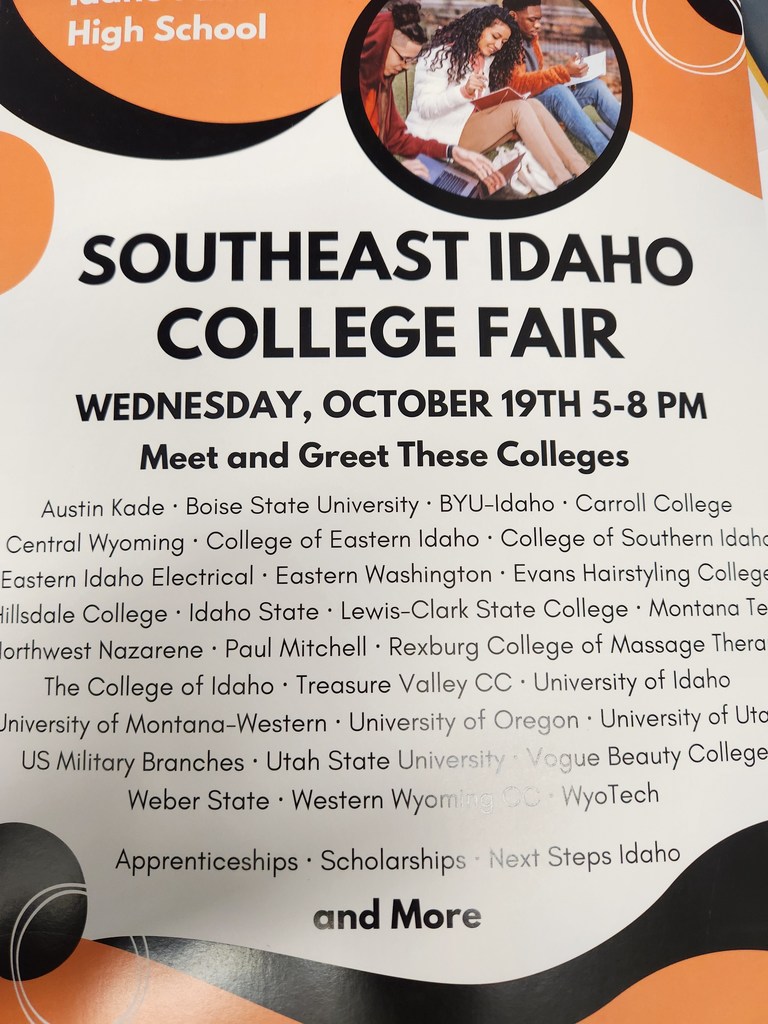 Come support our football team at the community pancake supper Thursday, October 20th from 6-8 PM at the HS cafeteria! Donations accepted!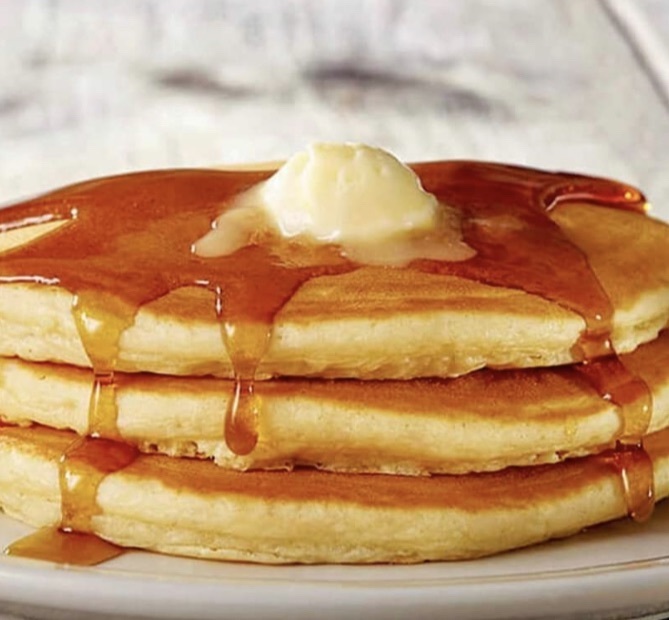 Congrats to the volleyball team! They finished the day strong with a 3-1 win versus West J in the district tournament. Next up is Salmon on Thursday.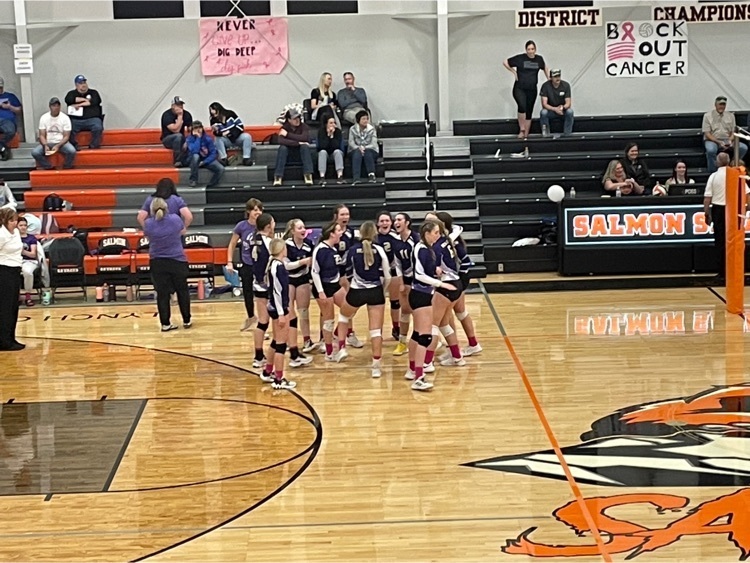 The phones are back up and working at North Fremont High School. Thank you for your patience!
Attention parents! The high school/middle school phones aren't working properly. We can call out but all incoming calls aren't making it through. If you need to get ahold of us please email us at
sarac@sd215.net
or
saram@sd215.net
. We should have the system back up and working soon. We will keep you updated.

Catch up with the latest student stories, events, and news updates. It's everything Fremont County Schools, in your pocket. If you haven't already, download the app! Download for Android:
https://bit.ly/3TsExzH
Download for iPhone:
https://apple.co/3KxoFb7
Next week is homecoming! This is an extra big week this year with volleyball districts on Tuesday and Thursday, cross country districts on Wednesday, and a district football game on Friday. The student council has put together a great schedule for the week!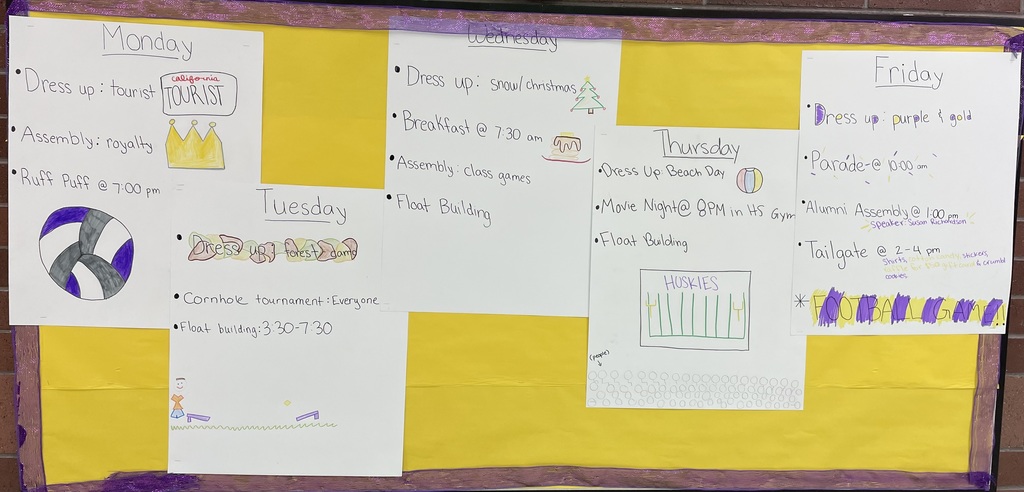 Attention senior students and parents of seniors: October 14 - Seniors will have the opportunity to attend BYUI Campus Day. Please turn in parent permission slips ASAP. October 28 - Seniors will have the opportunity to attend Experience ISU Day. Please turn in permission slips ASAP.

Applications are required for free and reduced-price meals for 2022-2023 school year. This school year, families who need assistance paying for school meals will be required to submit an application for free and reduced-price school meals for the first time since 2020. Our school district submitted a waiver to be able to use previous eligibility determinations dating back to school year 2019-20 for the first 30 operating days of school. The 30th operating day is October 18, so if an application has not been submitted and approved by then, prior eligibility will return to full pay on October 19. In addition to helping with meal prices, the State and Federal government use our district's free and reduced percentage to determine funding for many of the programs that support our students. It is extremely important that families submit applications, even if they do not intend to eat meals at the school. Click on the following links to apply. Please contact your school or the district office for a paper application: My School Apps (English) My School Apps (Spanish) If you are not sure whether you might qualify, you may use the tables attached to an email that is also being sent.
The Juniors will be taking the ASVAB test on Wednesday, October 5th at 8 AM, and the Sophomores will be taking the PSAT on Wednesday, October 12th at 8 AM.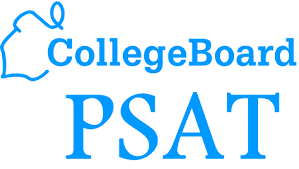 This Wednesday, October 5th, there will be a National Honors Society induction ceremony for invited juniors and seniors. The meeting will be at 6 PM in the high school library.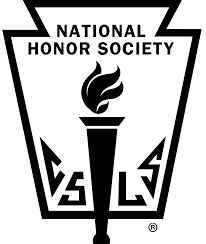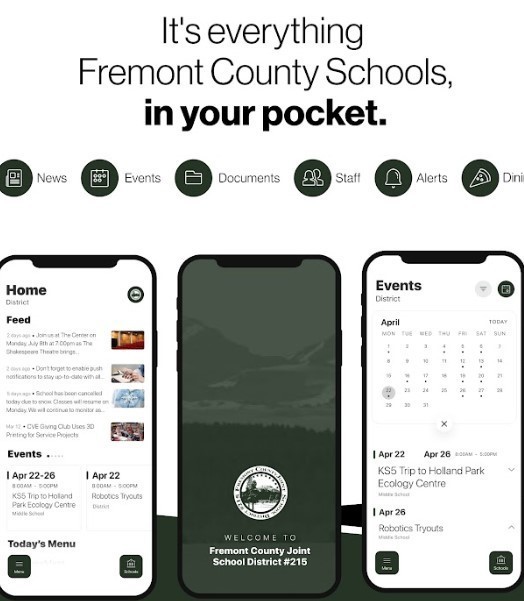 IDAHO'S EMPOWERING PARENTS GRANTS. We are excited to pass along a great opportunity for families with school-aged children. Idaho's Empowering Parents grant application is now open! This program provides eligible families with grant funds to use towards education services and devices for their K-12 children in an effort to recover learning loss as a result of the COVID-19 pandemic. Click on the link below for more information.
https://empoweringparents.idaho.gov/