SENDING BUSES HOME. Due to blowing and drifting snow, we will be sending the North Fremont/Ashton Elementary buses home at 1:00 pm today (Friday, December 9). Parents who pick up students may also come at that time.

SENDING BUSES HOME. Due to blowing and drifting snow, we will be sending the North Fremont/Ashton Elementary buses home at 1:00 pm today (Friday, December 9). Parents who pick up students may also come at that time.

SCHOOL BUS MECHANIC NEEDED. The bus mechanic performs repairs and preventative maintenance on the school district's fleet of buses, ensuring completion of projects in accordance with trade standards. Applicants must have a Class B CDL with school bus and passenger endorsements. The mechanic may need to perform roadside and after hour emergency repairs. Some computer work is required. Contact Misty at the district office for details. Phone number is (208) 624-7542.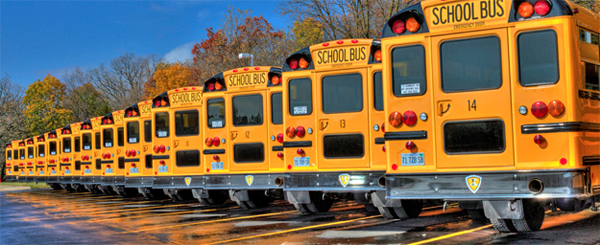 Thank you to all of the vendors, Honor Society students and community members who helped with the Spirit of Christmas on Saturday. The Honor Society will be making calls today to the winners from the silent auction and will use the proceeds to benefit Champ's Heart.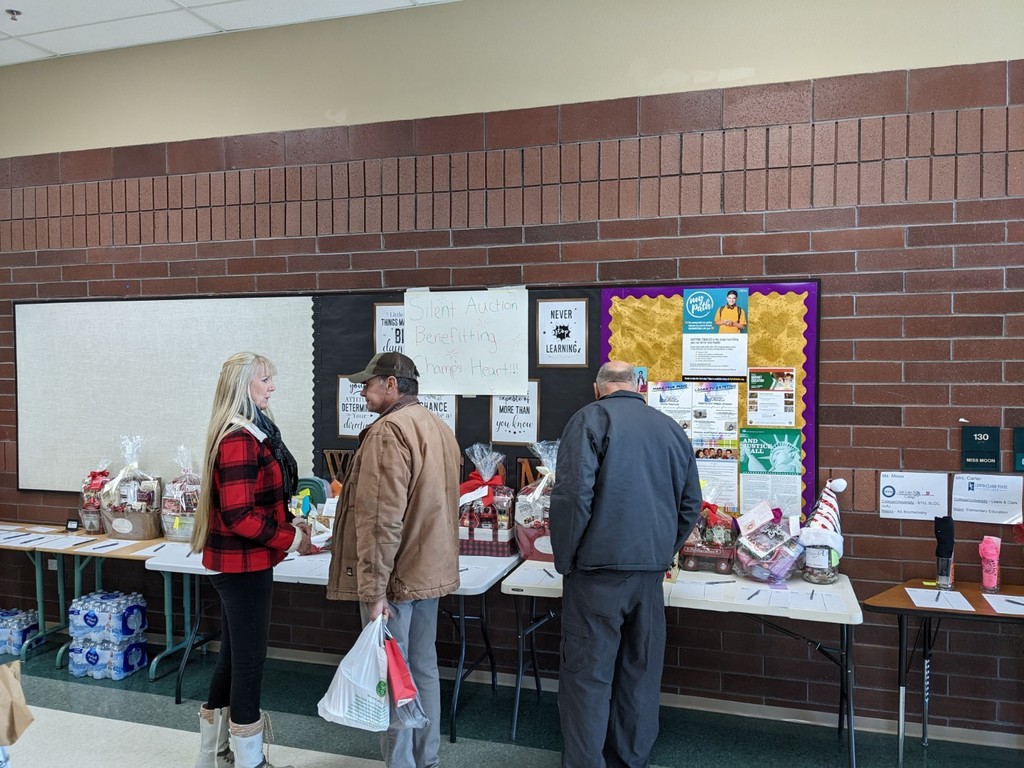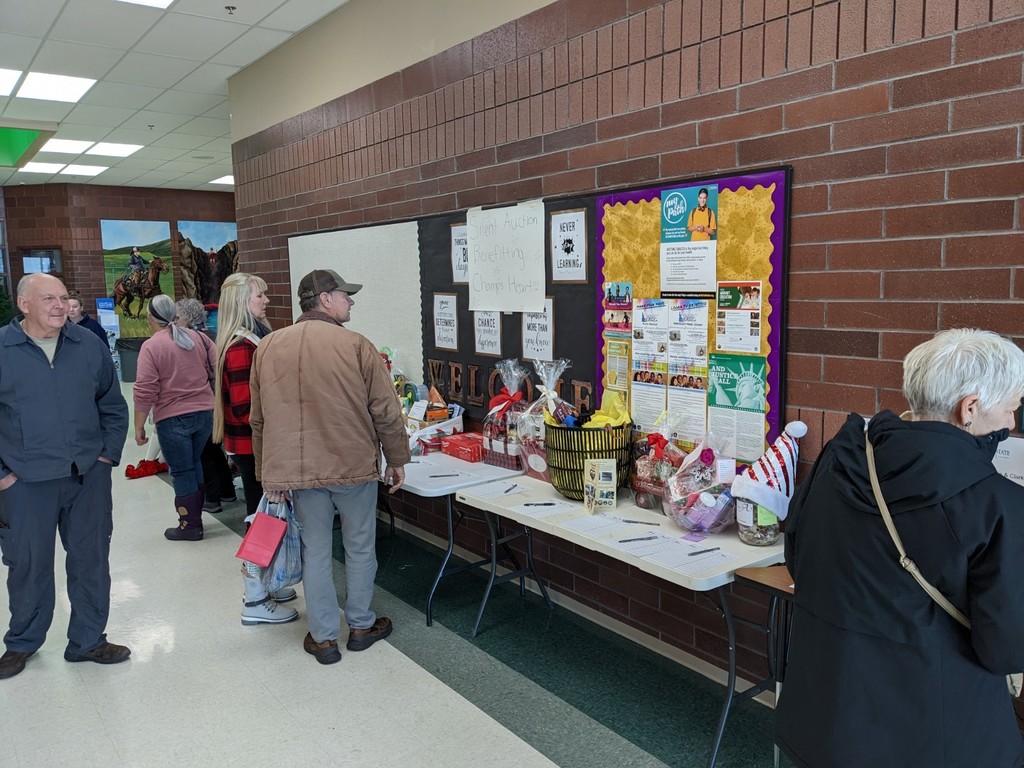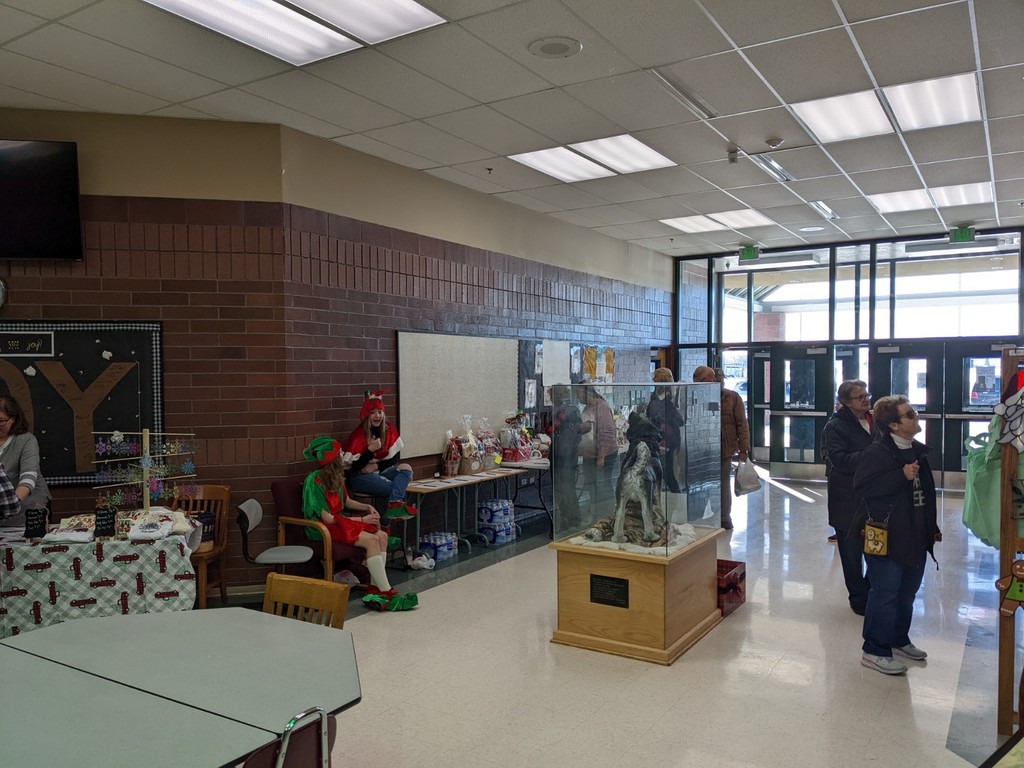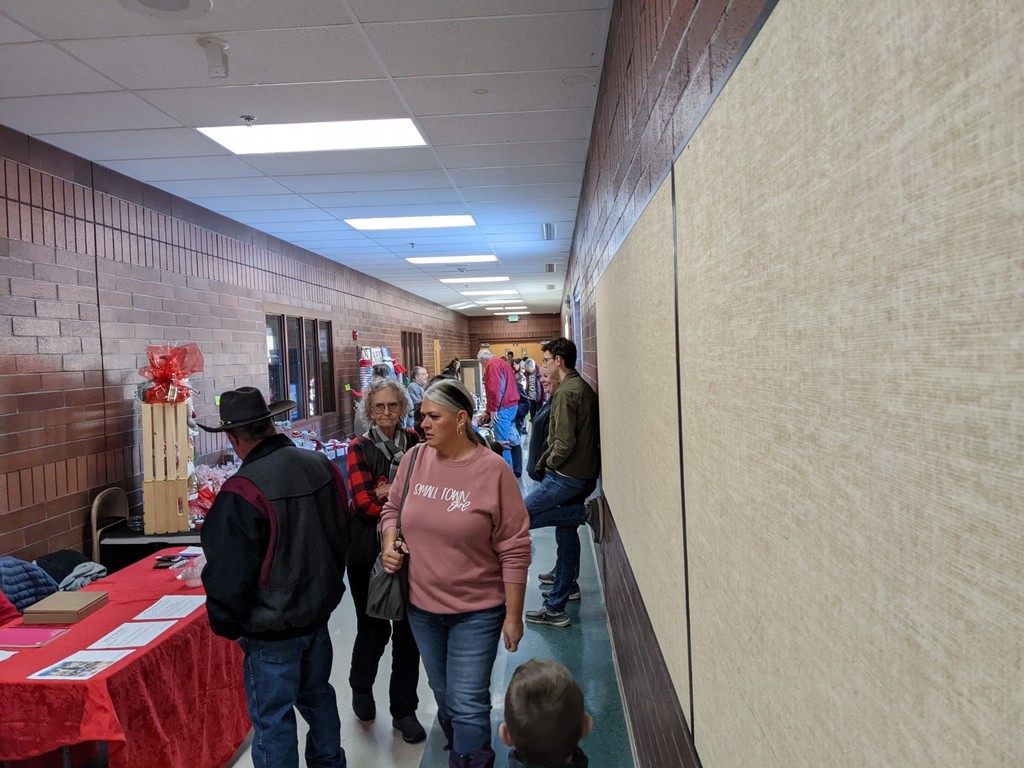 SCHOOL CLOSURE (12/02/2022). Due to blowing and drifting snow and road closures, ALL schools in Fremont County will be closed today (Friday, December 2).
Due to the weather we are going to postpone today's boys basketball game with Aberdeen and today's home middle school girls basketball game. We apologize for any inconveniences.
Congratulations to Taelyn Nelson! He was awarded a $10,000 grant from the Idaho Quality Program Standards (IQPS) incentive. This grant will be used by Taelyn to continue to provide amazing opportunities to our Ag students at NFHS/MS!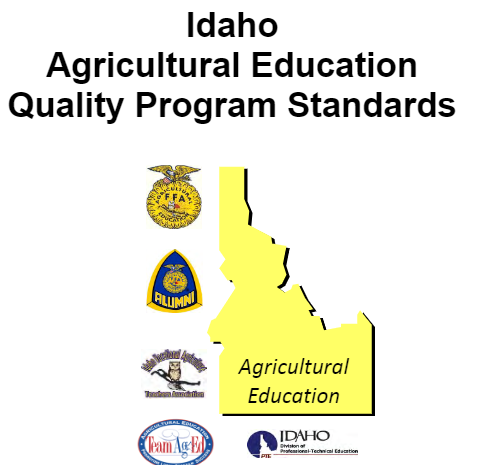 Great start to the season for the girls basketball team! 68-35 over Aberdeen!
North Fremont HS/MS celebrated Veteran's Day this morning. Our student council put together a great program and we were able to hear from Cassandra Torres, Bryce Richardson, and Jacob Moon. Bryce left the students with some great advice to learn how to work. He also shared experiences he has had serving our country that truly illustrated the sacrifices he has made serving our country. Cassandra shared her experiences in basic training and we could all see her optimism and positive attitude. Jacob shared his change in perspective that he has had since joining the military. Thank you to all of our veterans!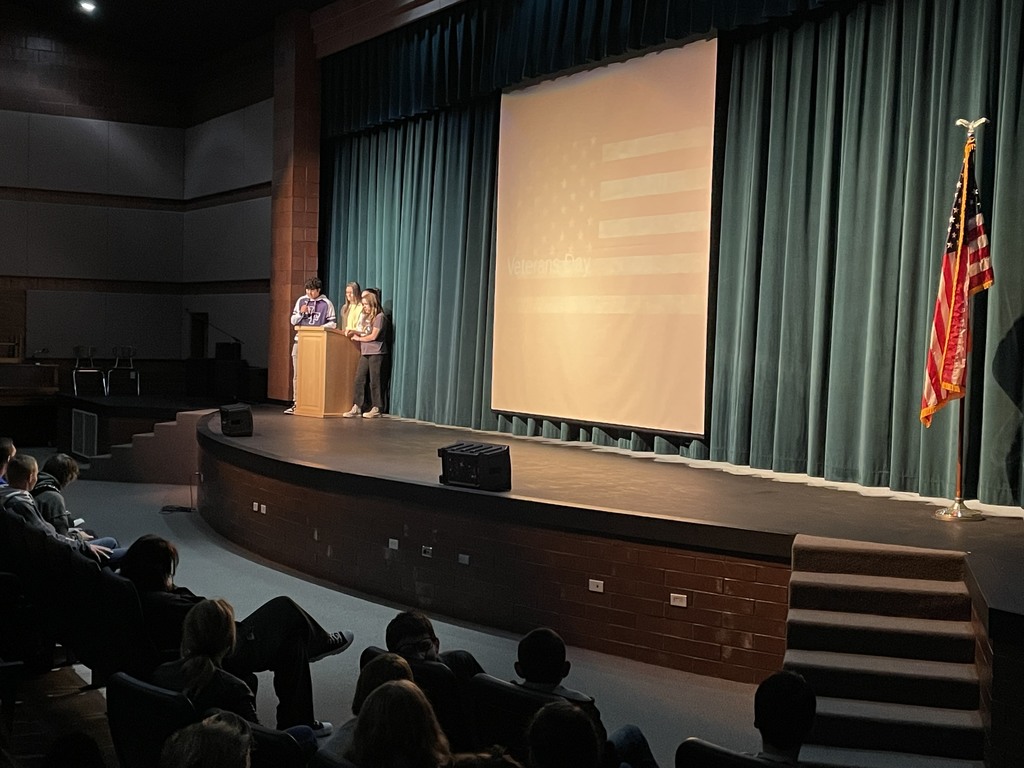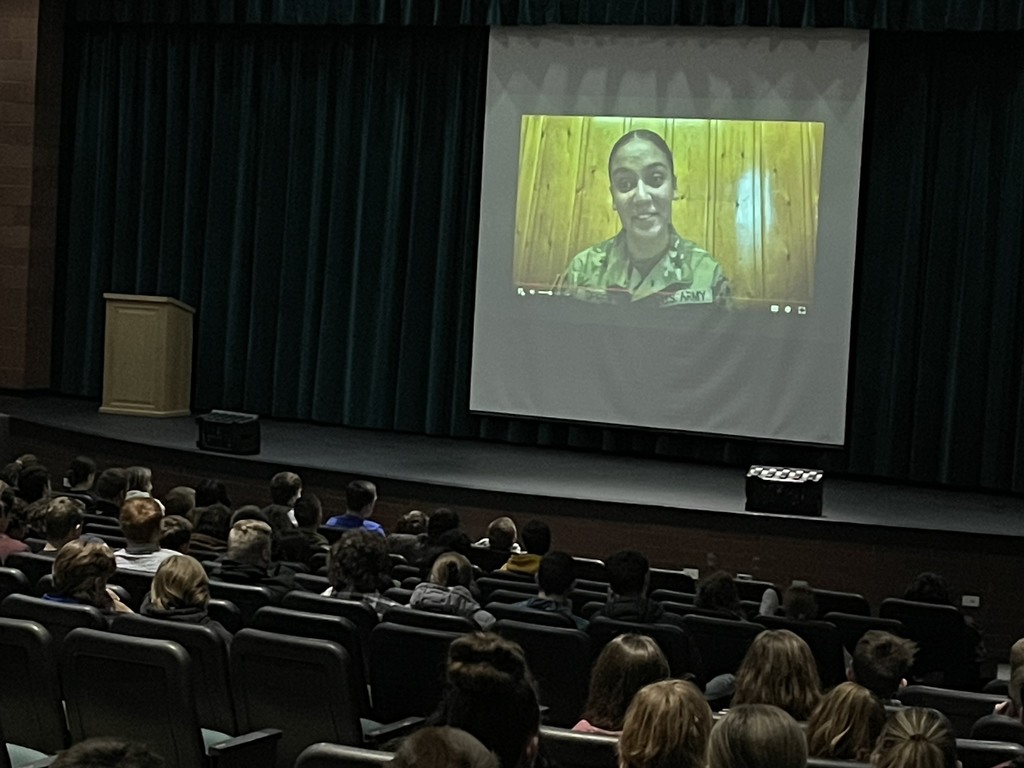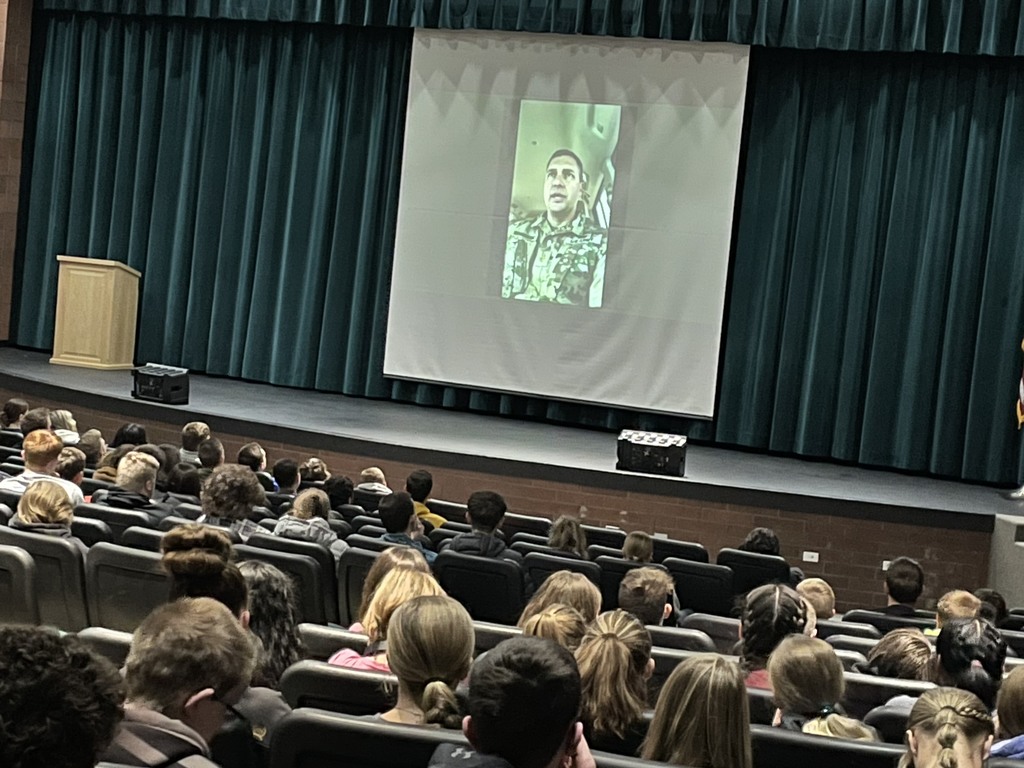 Great job seniors! They have been working all of first quarter on senior projects and they turned out great! Thank you to everyone who allowed these seniors to job shadow. Also, shout out to Mr. Channell for everything he does to help these students succeed!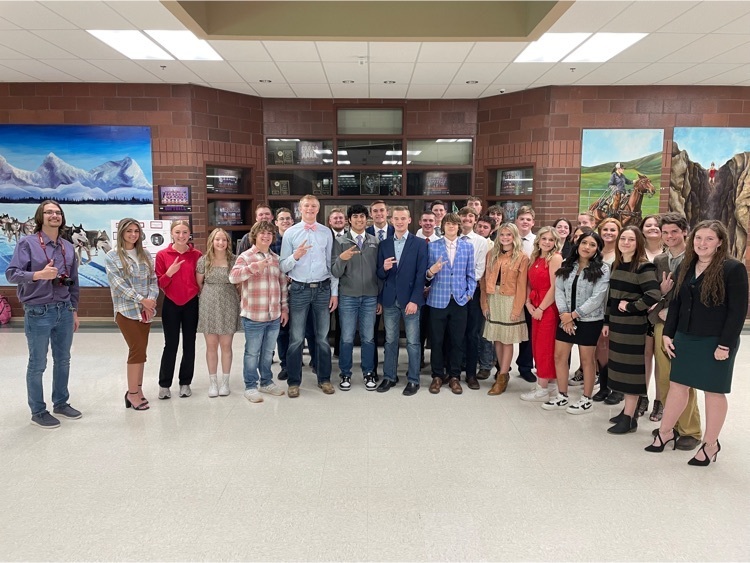 WINTER WEATHER. It looks like our extended fall is finally over, and winter weather has arrived. Here are a couple of reminders to help keep our students safe and warm this winter. Send your student to school with a warm coat and appropriate shoes. Make sure that the school has your current phone number and email address. If there is a school closure, we will be sending notices via phone call, text message, email, notifications on the district app, Facebook, and local media. We will do our best to let you know far enough in advance to make any necessary arrangements for your students. Thank you for your support, and enjoy the winter!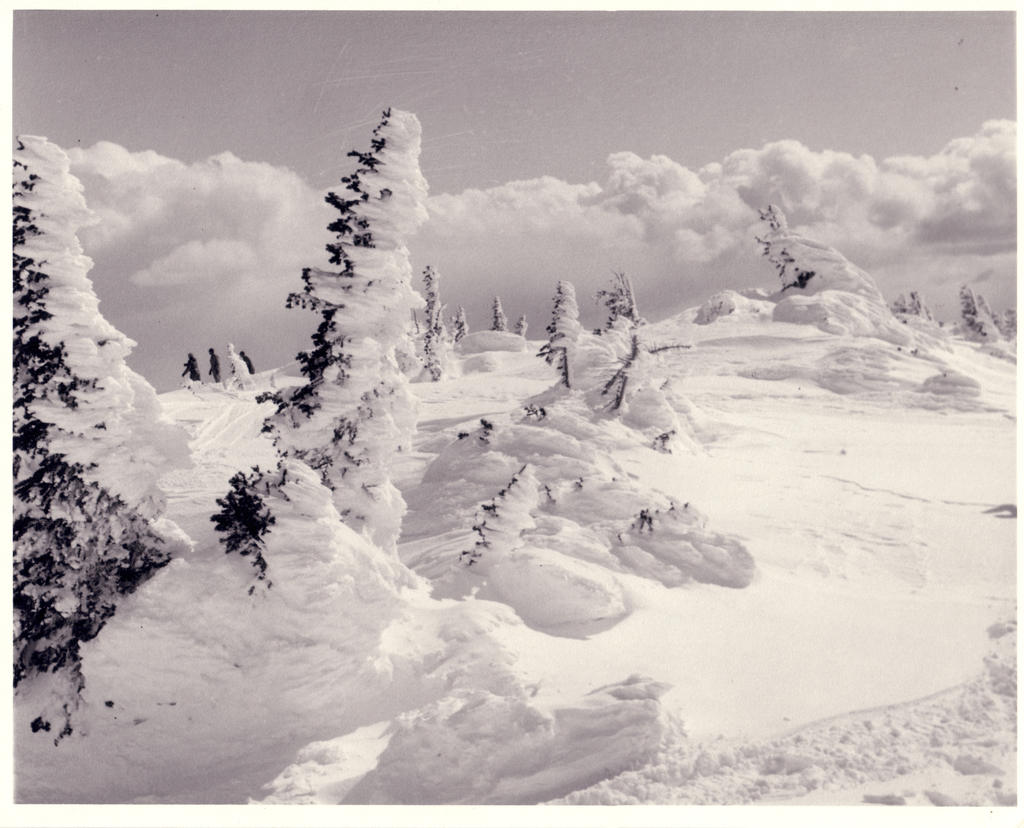 Reminder: we will have parent teacher conferences today and tomorrow (11/9 and 11/10) from 4-8 PM. We will also have FAFSA night starting at 7PM tonight for any seniors interested. Mrs. Tweedie will have a table set up near the cafeteria for anyone interested.
Attention everyone planning on attending tomorrow's football game! The state requires that all tickets for quarterfinal games be purchased online. See the attached picture for instructions on how to purchase tickets.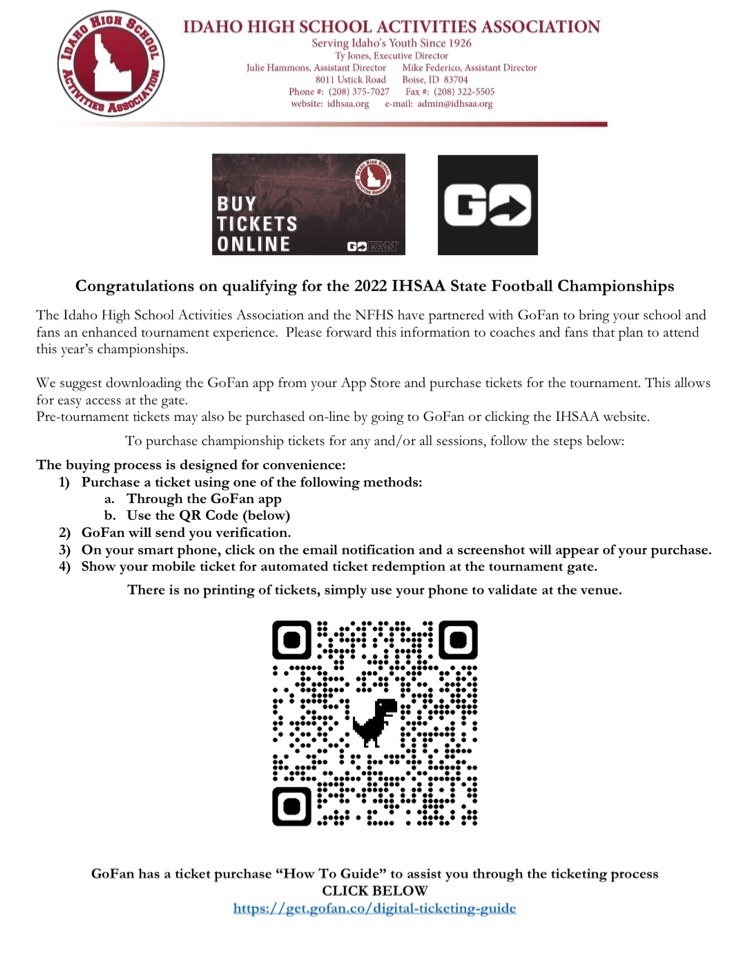 Our 7th and 8th grade girls had the opportunity to go to BYU-Idaho last week for a STEM event. The girls participated in many different activities while on campus under the direction of BYU-I students and staff. Thank you to everyone that helped make this trip possible!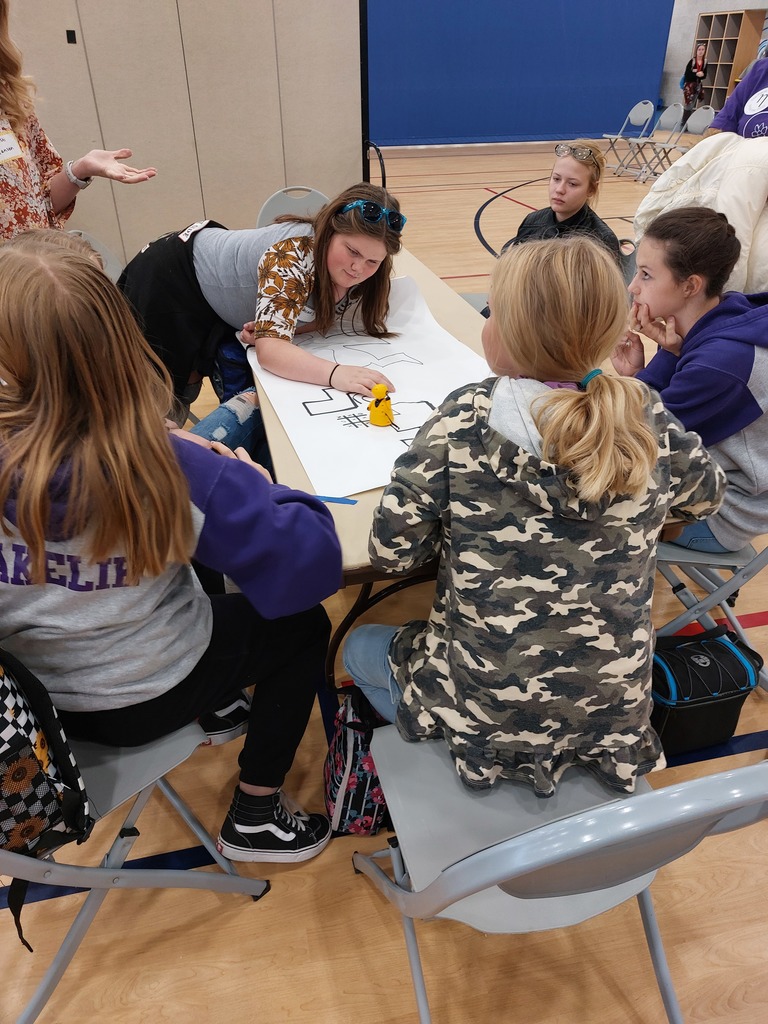 Happy Halloween carnival! Thank you to the teachers and parents who helped put it all together!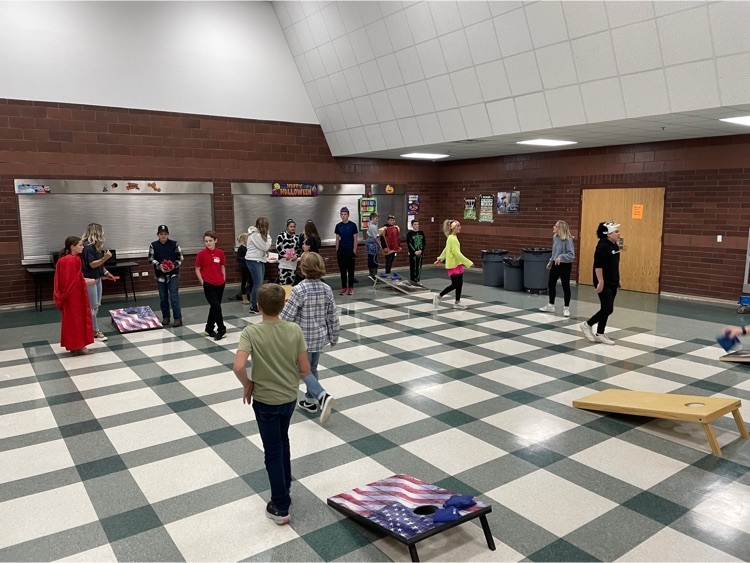 Our cross country team travelled up to Lewiston over the weekend. Corbin Johnston is your 2022 2a boys state champion! Zach Johnston came in 3rd place and Eric Anderson came in 19th. The boys team brought home 2nd place! Great job to all of our runners and thank you for representing North Fremont so well!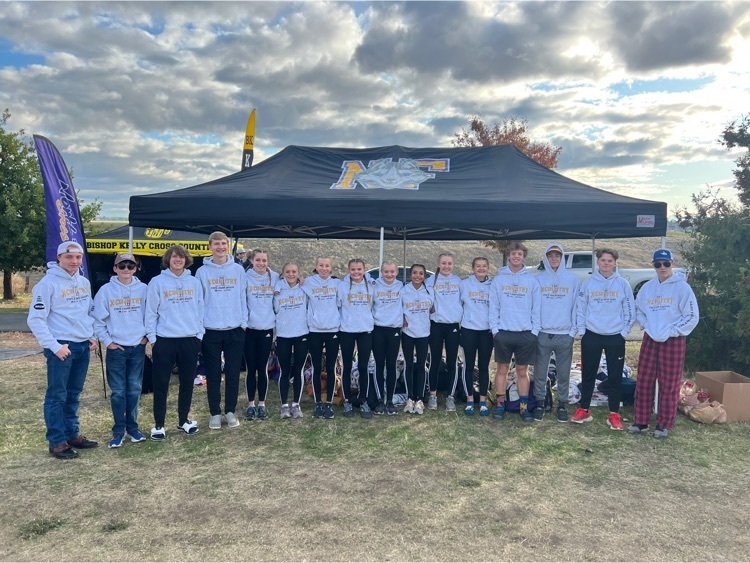 Kick off!!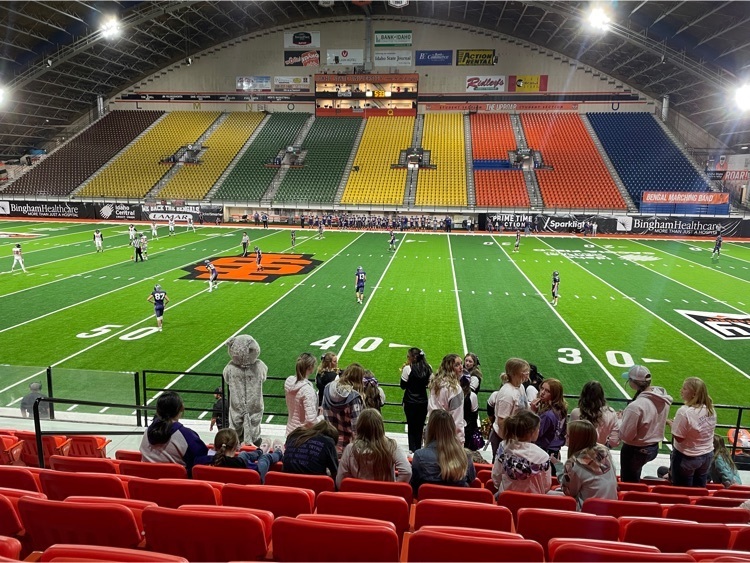 Down the East hallway here at the school our cross country coaches have put together an awesome bulletin board. The board is full of inspirational quotes and pictures from throughout the season. You can see all of the success they have had but also all of the hard work they have put in! Good luck to all of our cross country runners and coaches this weekend up in Lewiston!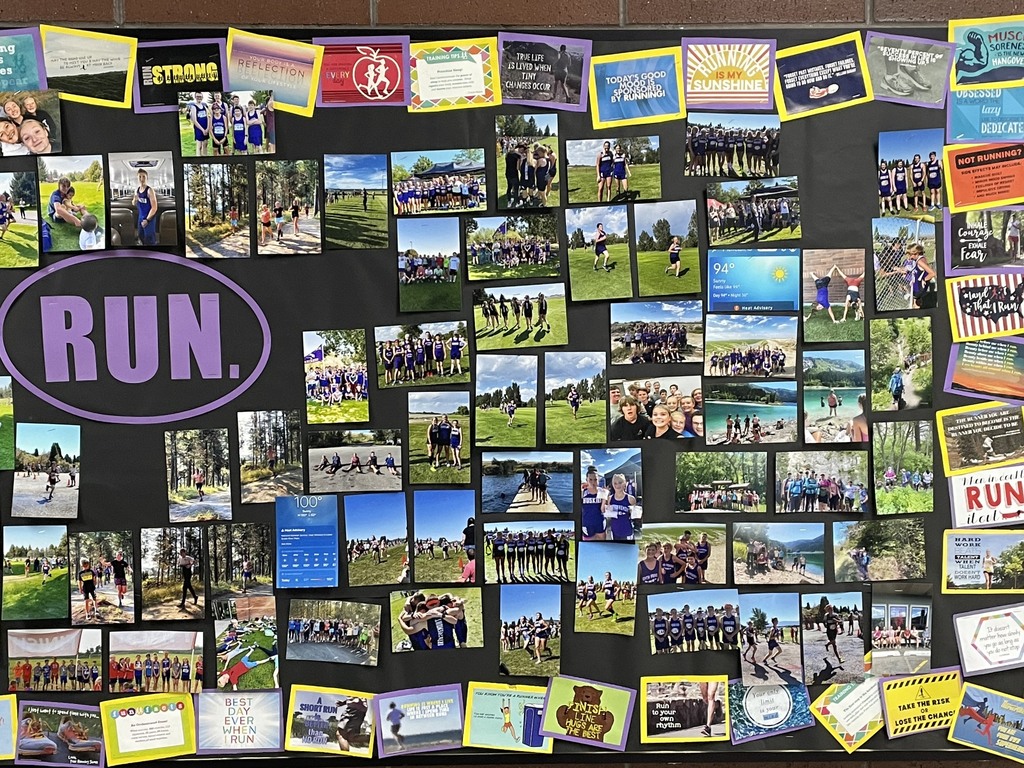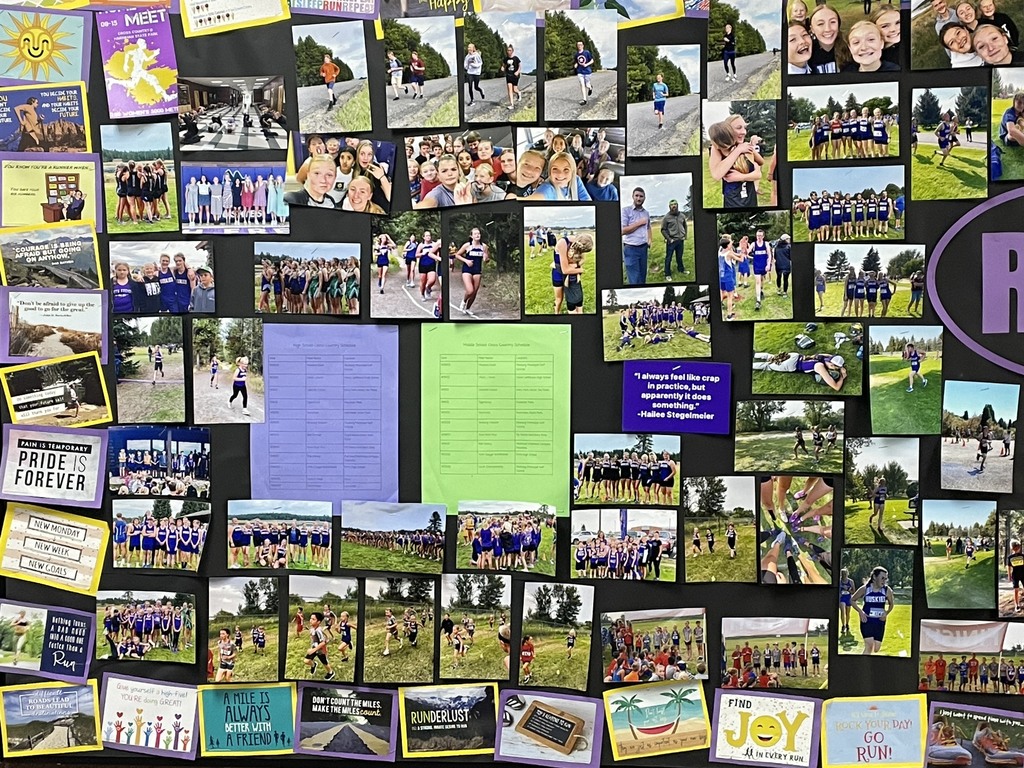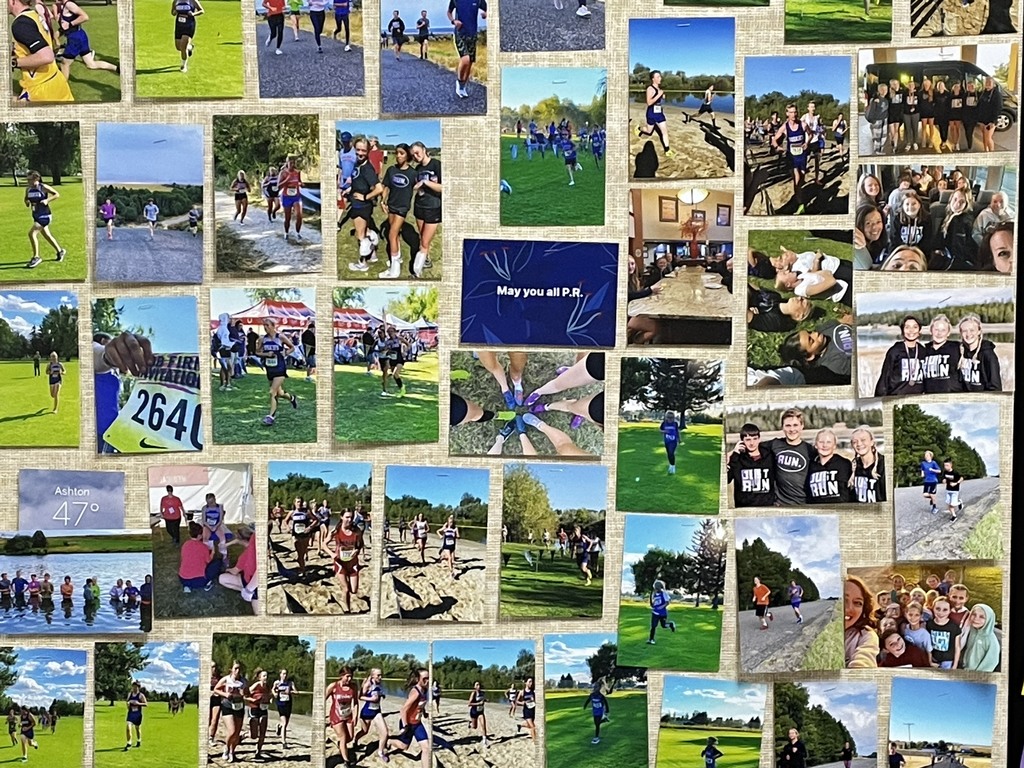 Message from Eastern Idaho Public Health: Dear Parents/Guardians and NFH Staff, On Wednesday October 26th , from 7:45 am to 10:30 am Eastern Idaho Public Health will be at the school providing flu and COVID vaccinations for students and faculty. * There are two types you will be able to choose from this year: the flu mist or the injectable vaccine. * Please see the included vaccine information statement. * Please fill out the enclosed form, including payment / insurance information and consent to vaccinate. * These forms will need to be filled out completely. * You will need to indicate if you would like your child to receive the flu mist or injectable vaccine. Parents and/or legal guardians must be present for your child to receive vaccinations. If you are unable to be present, please be available to receive a phone call during this time frame to provide verbal consent to the nurse. If you have any further questions, please feel free to call me at (208) 354-2220. Thank you, Cammie Durbin, RN Eastern Idaho Public Health Nurse
https://5il.co/1js0k
Flu Vaccine Form- Spanish
https://5il.co/1js0l
Flu and COVID Vaccine Form
https://5il.co/1js0m
Flu Vaccine Form- English
Our FFA students are attending the national convention this week! They spent the day in St. Louis yesterday. Here are a few pictures from their trip.